Members of Paralyzed Veterans of America, along with the National Park Service dive the waters of Pearl Harbor
"December 7, 1941, a date which will live in infamy, the United States of America was suddenly and deliberately attacked by naval and air forces of the Empire of Japan." – President Franklin D. Roosevelt
This year will mark the 78th anniversary of the attack on Pearl Harbor. Since that somber day, the memories of those lost are remembered each December 7th during the national day of mourning.
The attack cost the United States more than 2,000 lives, most of its Naval Pacific fleet was sunk or damaged and more than 180 aircraft lost. Among the losses was the USS Arizona (BB-39) which took a direct hit to her powder magazine, setting off massive explosions throughout the ship, killing 1,177 of her crew and sinking her in place.
Today, the USS Arizona rests where she sunk and is now a memorial to the sailors who lost their lives that Sunday morning.
The Arizona now falls under the oversight of the National Park Service which maintains the memorial above the ship as well as the ship itself. As part of their efforts to maintain the ship, the Park Service conducts routine dives of her outer structure to monitor decay rates, catalog the debris field and ensure the ecosystem is safe.
Here's video of the live dive from Pearl Harbor.

Because the Arizona is considered to be a memorial, it is unlawful for divers to enter the ship, so careful egresses are made using underwater rovers that document interior conditions.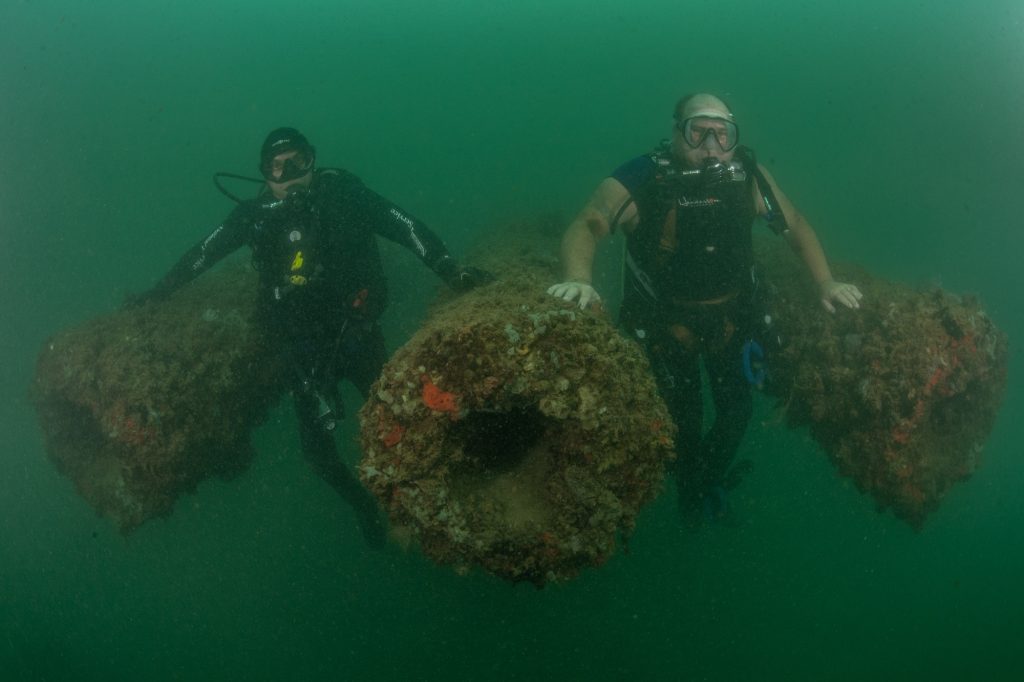 Since 2017 the National Park Service has invited select members of Paralyzed Veterans of America to join them during annual dives on the Arizona. This year, PN magazine editor, Tom Fjerstad, a U.S. Navy veteran, will join the team and take part in certain aspects of the inspection dive.